Magic... up close !
Jonathan specialises in close-up magic. Magic on stage or on TV is impressive enough but nothing is more magical than seeing the impossible to happen under your nose, or in your very hands...
Whether it's a walking dinner or a cocktail party, Jonathan blends in with the guests and entertains them with close-up magic. Is it a dinner, he'll go from table to table to entertain each one with its own mini-show.
For a small group (up to 40) he can also perform a genuine close-up show for the whole audience to enjoy it together, comfortably seated.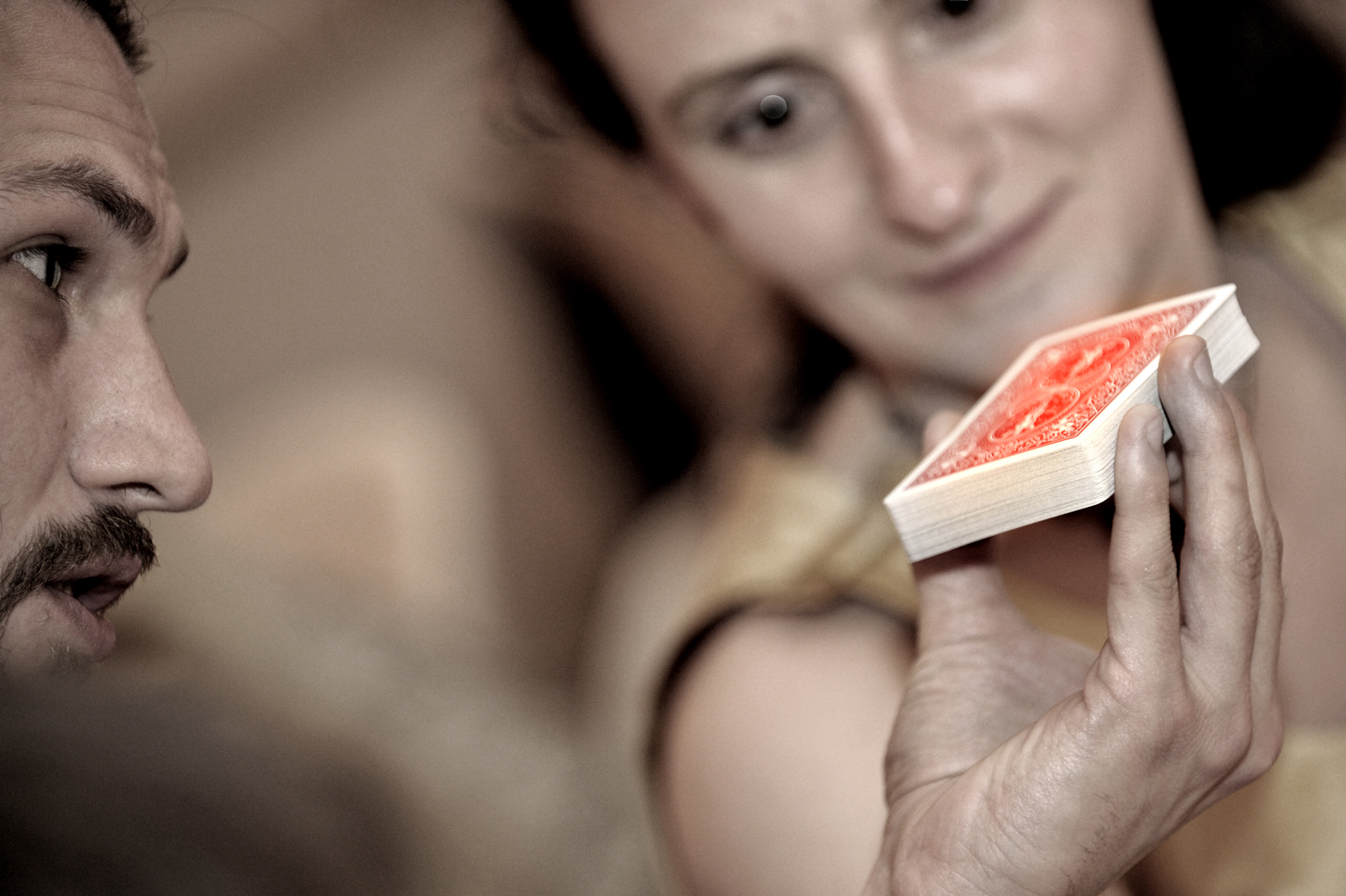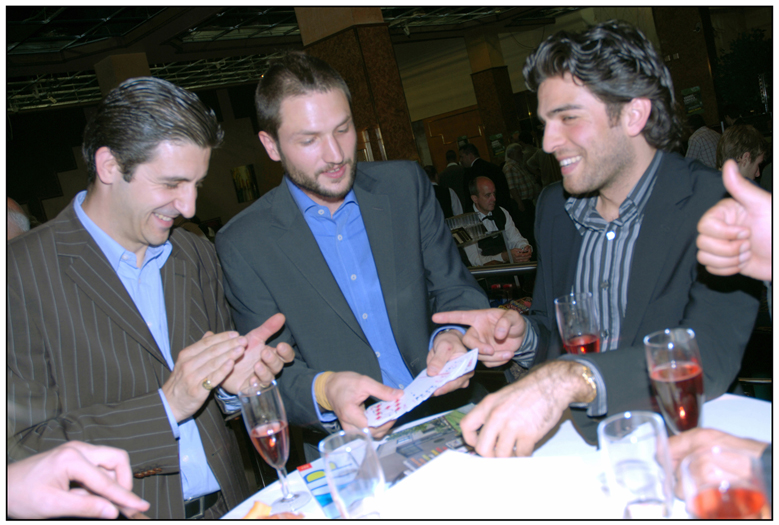 Magic... that fits YOU !
Jonathan can personalise tricks around your logo or your promotional message: your guests will be left with a "magical/impossible" souvenir which will be branded with your name.
On stage
Jonathan can also entertain on stage. Short magical interludes (cabaret-like pieces, or as a MC) or a small magic show. As a self-contained performance or as a small addition to a close-up animation, anything is possible!